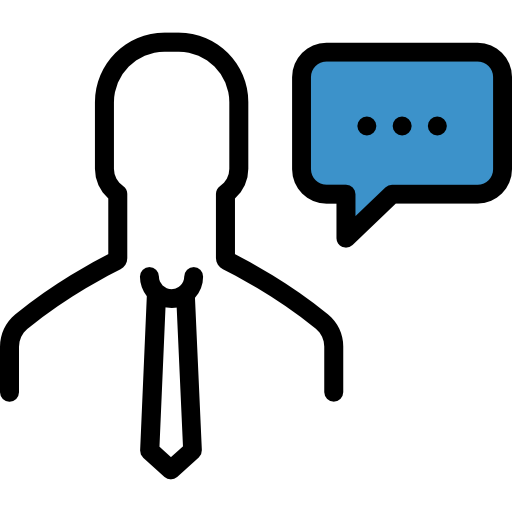 Management
Support a range of administrative services covering key functions such as staffing, office space, information technology services, board/committee support, in-house legal guidance, and financial services.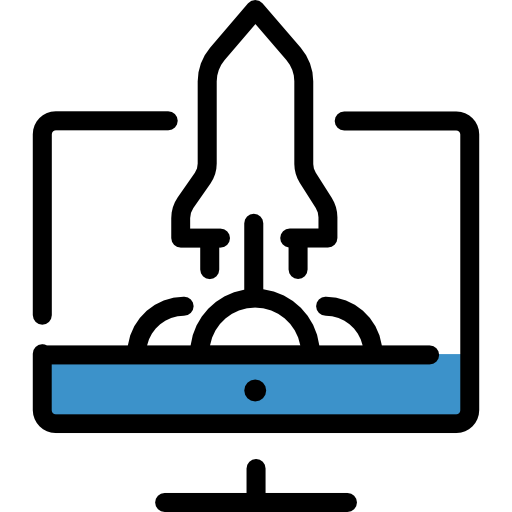 Incubator
Promote and run start-up enterprises by offering a full suite of business solutions, including supporting the governance structure and key operations.
Accreditation
Design and draft accreditation/certification programs through standards committees, which includes public comment periods and beta-testing. Schooner also supports the operations associated with several accreditation agencies.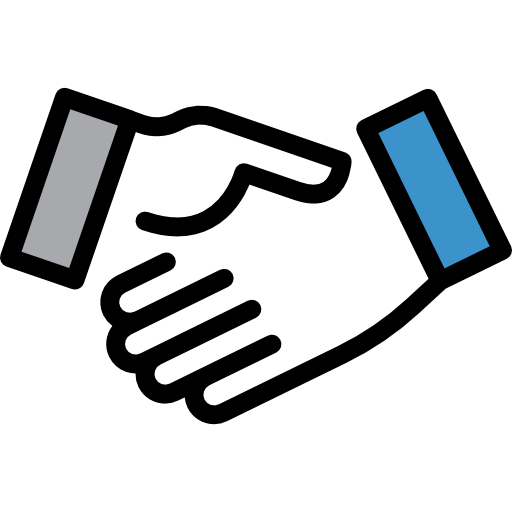 Government Relations
Track and analyze legislation, laws, regulations and sub-regulatory guidance. Schooner staffers have years of experience working in Washington D.C., covering both the federal agencies and state associations such as the National Association of Insurance Commissioners.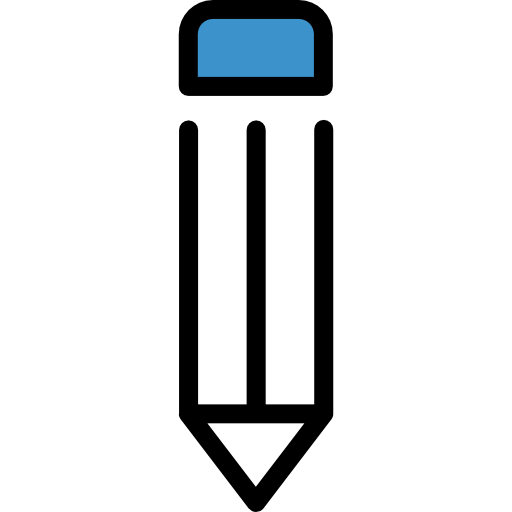 Policy Development
Draft, publish and promote key policy positions for both for-profit and nonprofit clients. For example, Schooner played a central role in developing The Kennedy Forum's policy platform covering everything from brain fitness to addressing the opioid crises.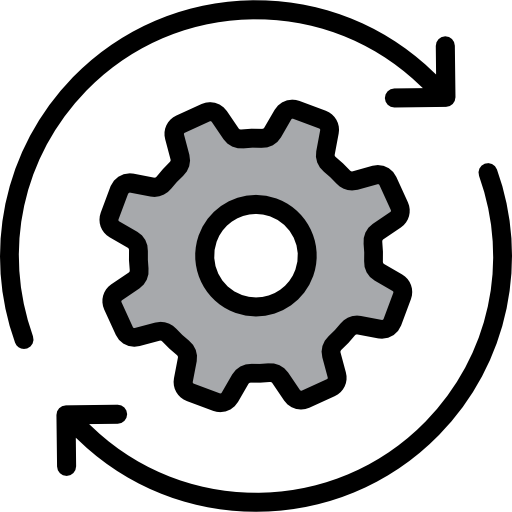 Medical Management
Support a wide range of medical management programs, covering both the payer and provider delivery systems. Schooner advises clients on regulatory requirements, clinical pathways, and population health strategies.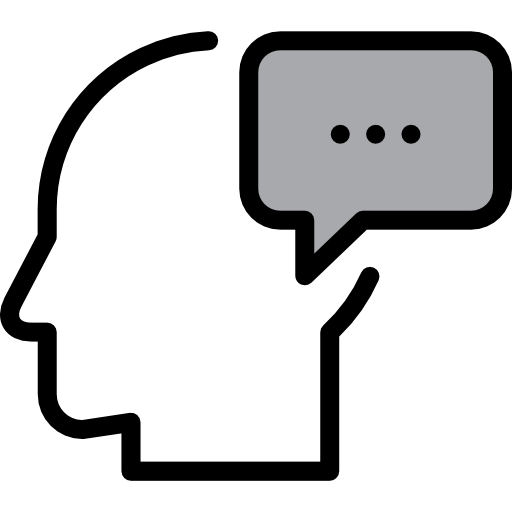 Outcomes
Can support the development and implementation of outcome measures and value-based purchasing requirements.
Risk Management
Provide guidance on how to optimize business and clinical programs. Areas of expertise include managed care, case management, utilization management and review guidelines.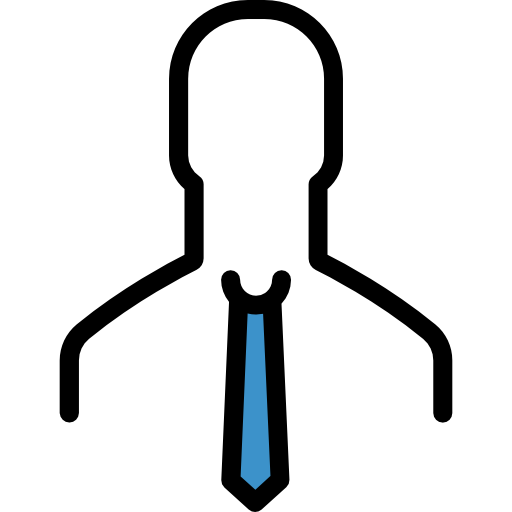 Litigation Support
Track, summarize and analyze key court decisions. Schooner also can serve as legal expert in cases, and research and draft amicus curiae briefs.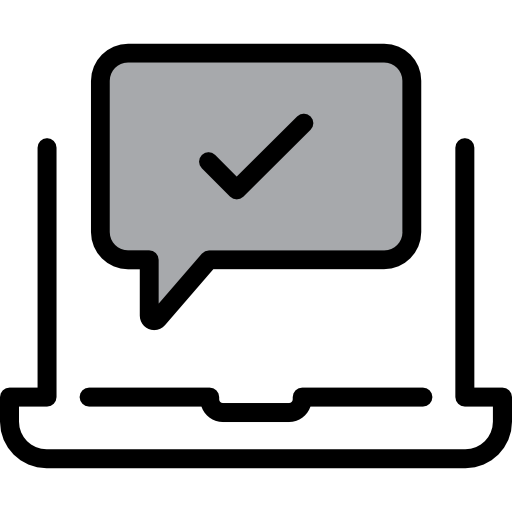 Technology Applications
Help create and launch technology solutions. Recent examples include the creation and hosting of several online accreditation application portals, a consumer-based health insurance registry, and a data analytic engine to promote targeted population health solutions.