Garry
President and CEO
---
More Details
Garry Carneal founded Schooner Strategies in 2007 to serve as an incubator of ideas, programs and organizations. He is a leading expert in health care having researched, written and published extensively on quality, medical management, information technology and regulatory trends. He has established a track record helping trade associations, accreditation organizations, nonprofits and other health-related businesses scale nationally. Throughout his career, Garry has brought to market over 20 accreditation programs that have been recognized by 45 states and three federal agencies. He serves on numerous boards and committees in support of improving the U.S. healthcare system. Garry received an undergraduate degree from Washington & Lee University, a master's degree from Yale University and a law degree from the University of Virginia.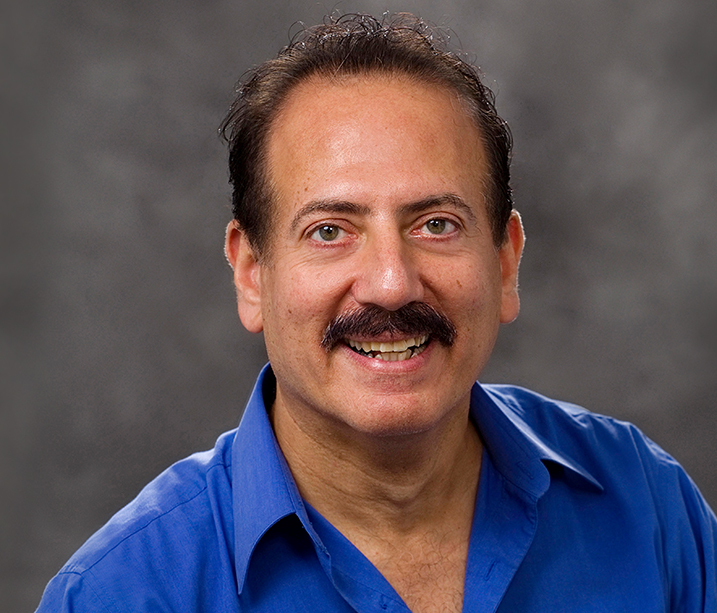 Dr. Siegel
Chief Technology Officer
---
More Details
Eliot Siegel serves as Professor and Vice chair at the University of Maryland School of Medicine, as well as chief of Radiology and Nuclear Medicine for the Veterans Affairs Maryland Healthcare System. As Schooner's Chief Technology Officer, he helps oversee and promote the integrity of all quality-based programs and research initiatives for RadSite. Dr. Siegel has written more than 200 articles and book chapters about PACS (Picture Archiving and Communication Systems) and digital imaging, and has edited six books on the subject, including Filmless Radiology and Security Issues in the Digital Medical Enterprise. He has presented more than 1,000 times worldwide on a broad range of topics involving the use of computers in medicine. He was named Researcher of the Year, Educator of the Year, and received multiple awards for innovation, including the Smithsonian Award.
Dr. Wilson
Chief Science Officer
---
More Details
Thomas Wilson, PhD, DrPH is an epidemiologist specializing in the design, evaluation, and science-based improvement of population health programs. He is a thought leader in the comparative effectiveness movement and is the founder of Trajectory Healthcare and Population Health Impact Institute. Dr. Wilson supports several of the healthcare outcome programs offered through Schooner Strategies. He was awarded two patents in 2010 and has licensed them to Trajectory for use in the healthcare industry; these patents are the basis of the Trajectory software products. Among other degrees, Dr. Wilson received PhD in Epidemiology at University of California, Los Angeles and a PhD in Public Health from UCLA.